FREE CHECKLIST
Ensure your Restaurant is Safe for Reopening During COVID with this Checklist
When restaurants in England reopened on November, the challenge wasn't simply to win custom from their competitors – it was also to convince consumers that it was safe to come back to restaurants.
Reopening required not only a complete overhaul of your existing ways of operation but also what was needed was to reinvent the wheel of how to manage your Restaurant on a day to day basis entirely.
Our team has created this checklist for you to use as a guide to some of the key areas you need to look at in your business to make sure you are 'COVID' prepared.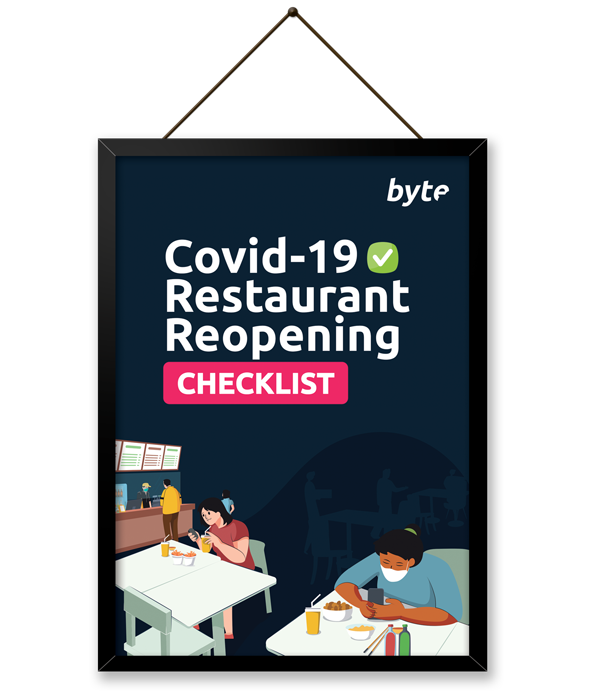 In this checklist we're going to cover the following points to help you reopen your restaurant safely:
Other Restaurant Covid Resources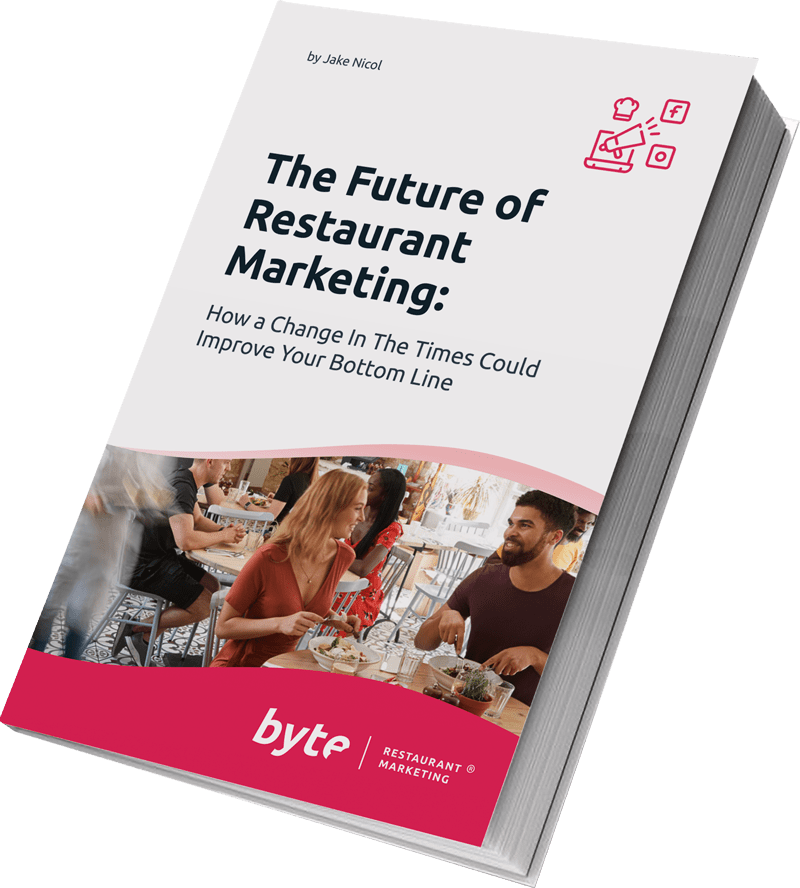 The new normal: Three futures for small restaurants after COVID-19 E-Book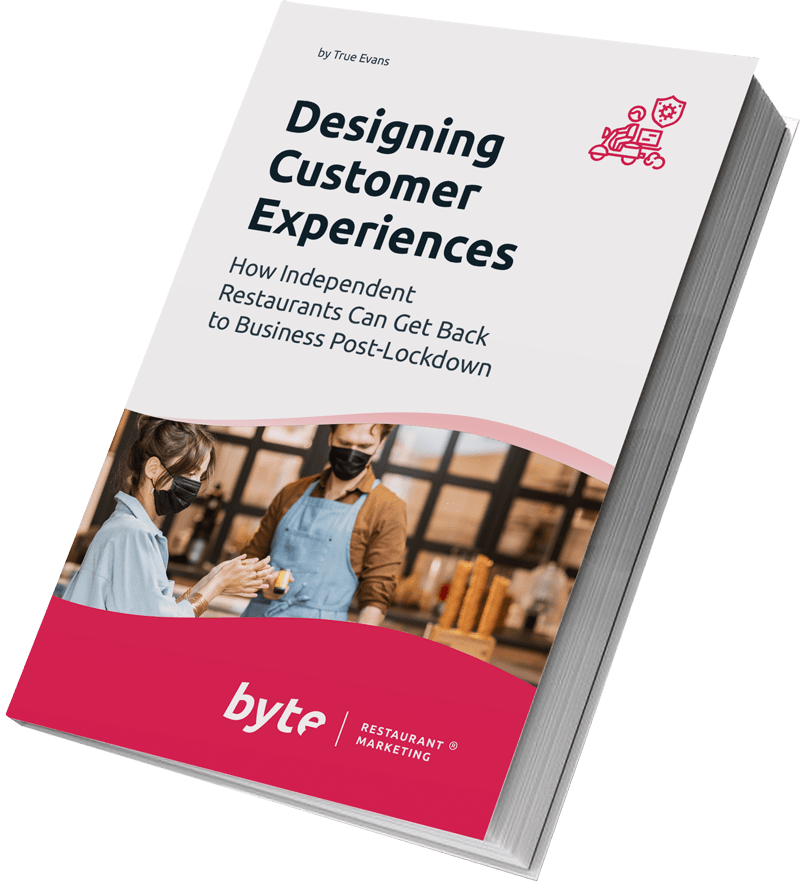 Learn how Independent Restaurants can get back to Business Post-Lockdown
Looking to get back to business post lockdown?
Never has there been a more intense period of challenges for small and independent businesses, and never has there been a greater desire from the public to help out.
We've been working alongside restaurant's and their owners for over 5 years, delivering great work because each project is based on our values and guided by our core principles. If you need any help navigating this crisis reach out and we'll be more than happy to support your restaurant.