FREE E-BOOK
The New Normal: Three Futures For Small Restaurants After COVID-19
Things have changed, and they aren't going back.
In what feels like the blink of an eye, the entire global economy has shifted and we've entered this strange purgatorial period where nothing is certain and everything appears on the edge of collapse.
In this e-book we're going to present you with three potential futures for small restaurants – three ways you might navigate this crisis, and three ways small businesses might adapt to whatever the 'new normal' turns out to be.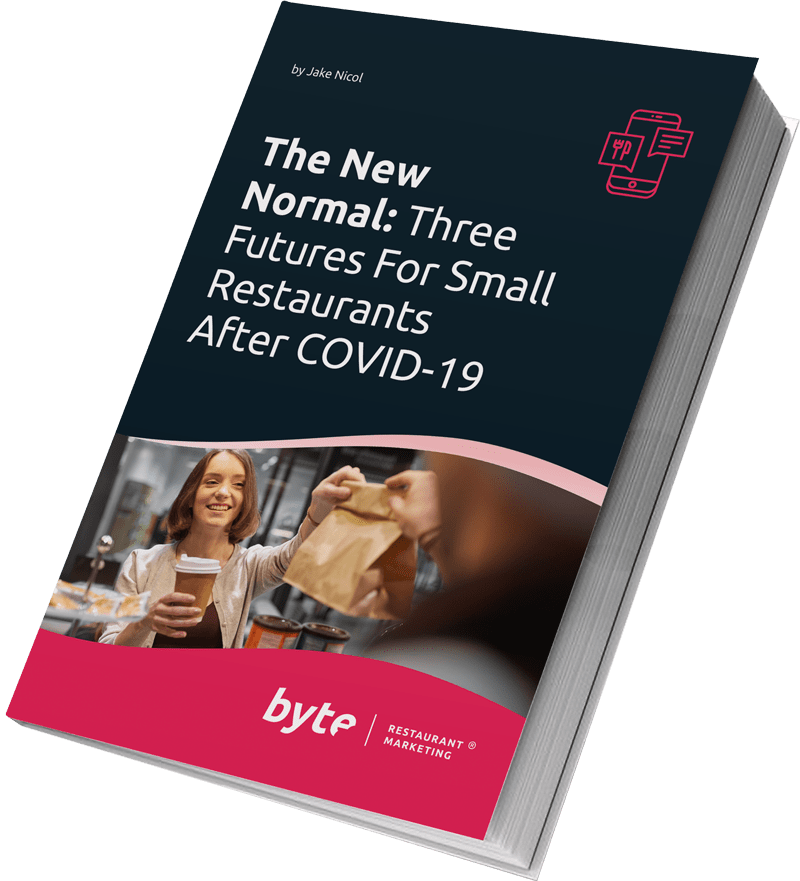 This E-book helps you understand:
See How a Change in The Times Could Improve Your Bottom Line Free E-book
Find out How we Increased this Restaurants Revenue by £140k