How Delivery Services Are Eating Up The Restaurant Industry in 2022
The UK Food Delivery Market was worth £8.1 billion in 2019, Today it's up nearly 40% and worth £11.4 billion.
For those of us who love restaurants, the rise of delivery businesses like Deliveroo, Uber Eats and the like might seem like a miracle: all of a sudden, we can get brilliant, professionally prepared food from a wild variety of local chains and independents brought hot to our door for what seems like almost no extra charge.
The combination of extraordinary convenience and choice has led the collective delivery industry to grow by 40% in the last three years; In 2020 the food delivery industry experienced 22.9% growth in revenue alone. With the help of the global pandemic, which made delivery one of the only viable options for restaurants to generate any revenue the UK food delivery market is now booming!
So it's easy to see how delivery services might seem an unqualified good.
But the story isn't quite so simple; as many restaurateurs who've dealt with delivery services know, there are costs to the business model which are not so immediately apparent, and have caused many to take serious issue with it.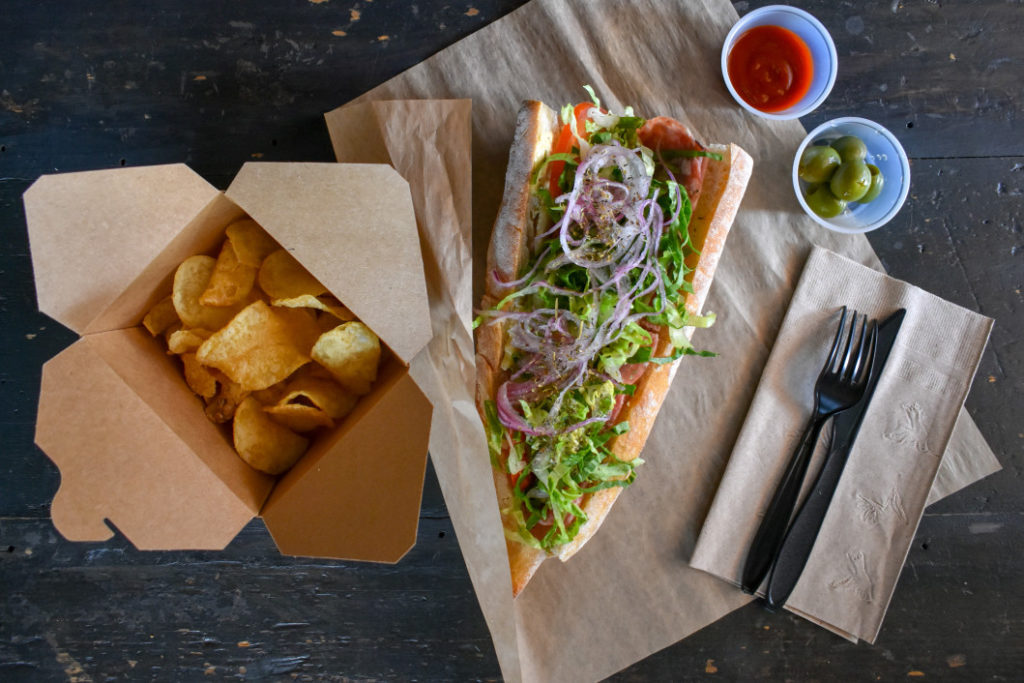 The cost of convenience
Delivery services have to make money – that is entirely fair.
The way they go about it, however, is markedly less so.
Consider this chart outlining the business model of the three major delivery services in the UK:
| | | |
| --- | --- | --- |
| Vendor | Cost for restaurant | Cost for customer |
| Deliveroo | Roughly 30% of order | £2.50 per order |
| Uber Eats | Up to 30% of order | £3.50 per order |
| Just Eat | 14% of order + admin charges | £0-4 per order |
So what do we do?
Public perception is an important factor in this equation: if small and independent restaurants could utilise their size – and the inherent support it generates from locals and community-minded people – they might be able to turn things back to their benefit.
Interestingly, during the pandemic period Deliveroo actually promoted the fact it was reducing the amount it charged restaurants to 5%. The catch was restaurants had to provide their own delivery people.
The greatest irony of this PR stunt was that, for many consumers, this was the first time they'd realised how much Deliveroo normally charged restaurants.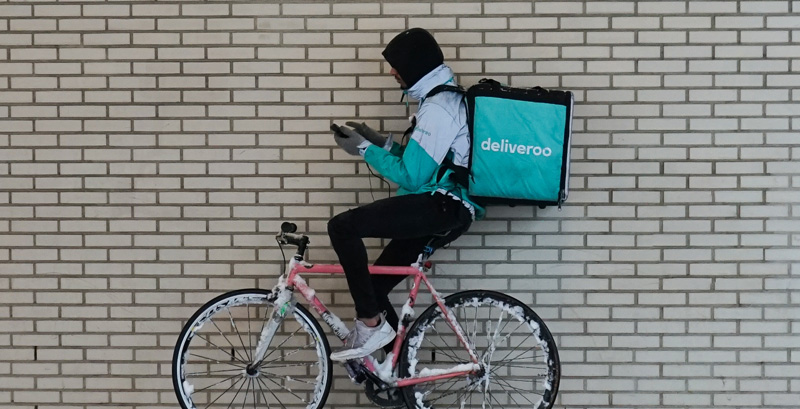 This is an absolutely pivotal point: consumers don't want restaurants to lose out. In fact, a majority of consumers prefer to patronise smaller businesses and are willing to spend more with them.
If independent restaurants could leverage this support, and develop their own delivery system – one that cost them only the admin of delivering food and the upkeep of the app – the sky's the limit for how they could make use of it.
While Deliveroo simply facilitates delivery, a privately-developed delivery system could be used to build brand equity, develop customer-specific offers and create real 'moments' for customers, rather than the slightly cold transaction the major delivery services currently provide.
A bespoke delivery app isn't just a way of avoiding the steep tariffs imposed by companies like Uber Eats and Deliveroo – it's about creating great customer experiences.
The data these apps generate can be used to incrementally improve service and better target discounts and offers to deliver a better and better service to your customer base.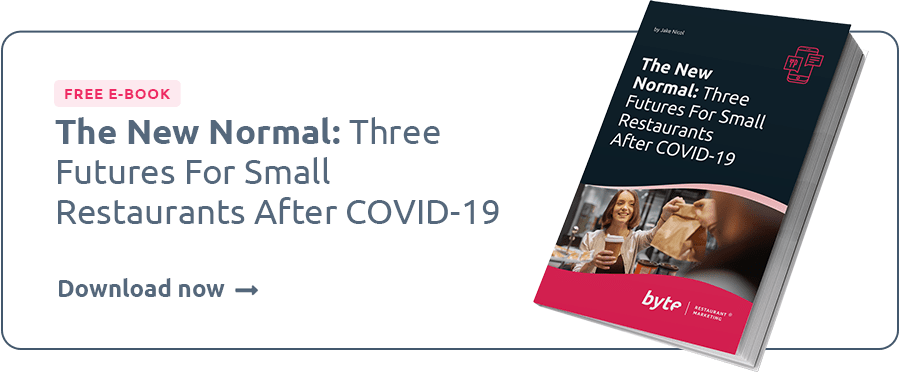 So much of what we do here at Byte is helping restaurants leverage their specific assets to tell their particular customer base a more compelling story. And delivery is just another – very powerful – way for small and independent restaurants to do this.
While it's understandable that so many opt for relying on existing services to facilitate their delivery services, doing so is not always going to be worth the cost.
As we move forward, and digital becomes an increasingly central part of every business's operations, being willing and able to challenge the status quo will be more and more valuable and vital.