FREE E-BOOK
Designing Customer Experiences: How Independent Restaurants Can Get Back to Business Post-Lockdown
When restaurants in England reopened on July 4th , the challenge wasn't simply to win custom from their competitors – it was to convince consumers that it was safe to come back to restaurants at all.
In this eBook, we're going to look at some of the defining factors of post lockdown customer service and explore some of the ways you can use psychology, a marketing mentality and good old fashioned creativity to serve up the exceptional experiences customers are looking for.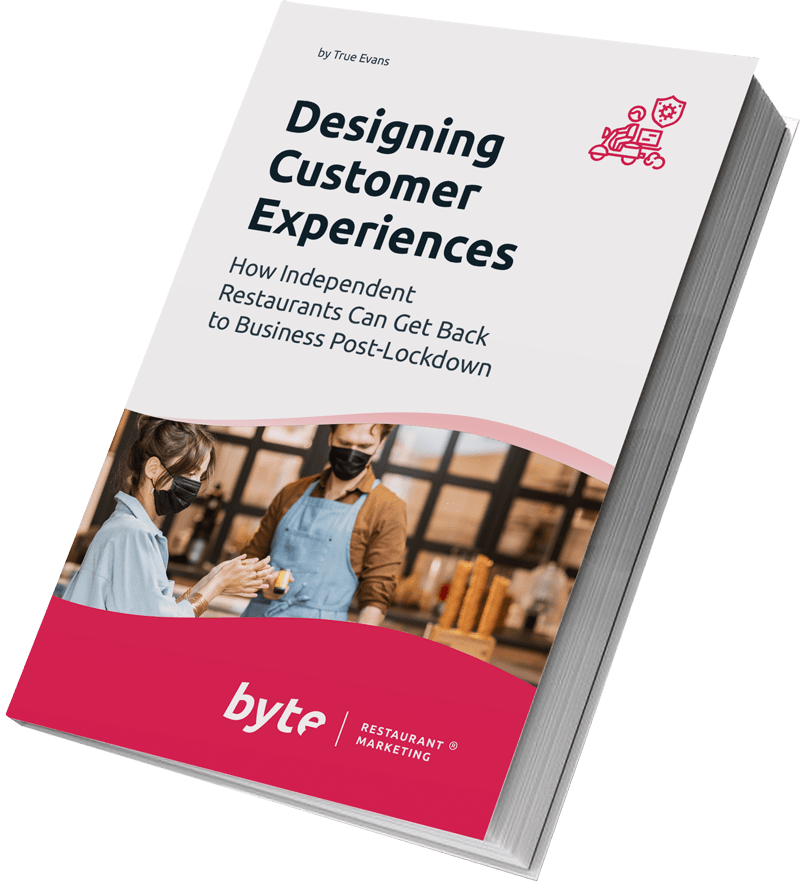 This E-book helps you understand:
The new normal: Three futures for small restaurants after COVID-19 E-Book
See how we increased this independent Restaurants takings by over £140,000!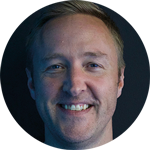 Let's start something great together.
These are challenging times for all. For those of us in the hospitality there is uncertainty.
During normal service, we are busy filling the restaurants of our clients. While we cannot do this, our team will be working hard to adapt and innovate in any way that we can to support our restaurants.
Don't hesitate to reach out if you need support with any of your online tech or digital marketing initiatives.