Why Your Restaurant Should Seriously Consider Black Friday
It's time to spice things up a bit! Black Friday isn't just for those hunting down cut-price tech gadgets or filling their online baskets with discounted clothing. Nah, it's also an epic opportunity for UK restaurants to get a share of the consumer pie.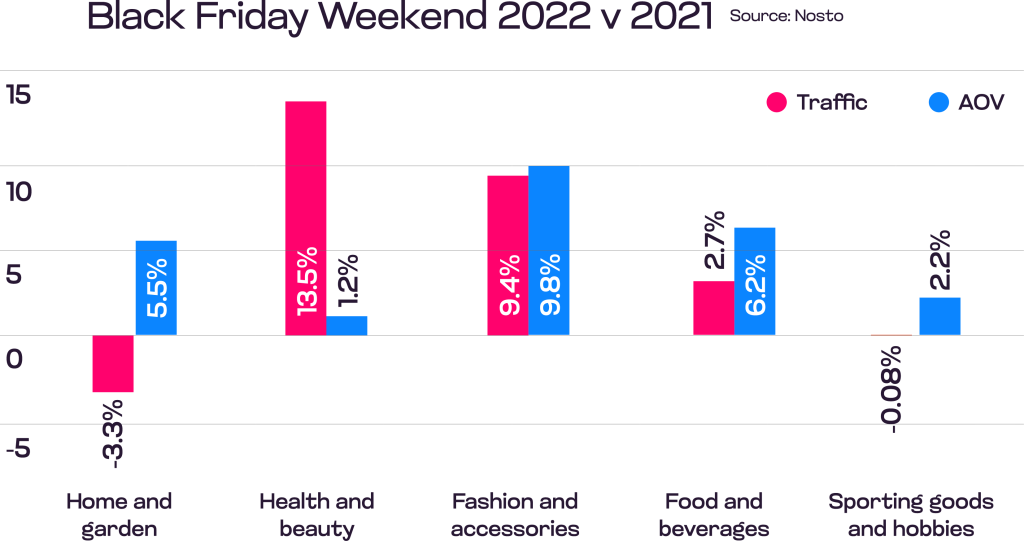 Beyond Retail: The Rise of Restaurant Black Friday Deals
We know, we know—Black Friday used to be all about big-box retailers and e-commerce giants. But why should they have all the fun (and profits)? You offer something that's way better than a 4K TV: a delicious experience. And that's something that deserves its spot in the limelight.
How Restaurants Are Absolutely Killing It on Black Friday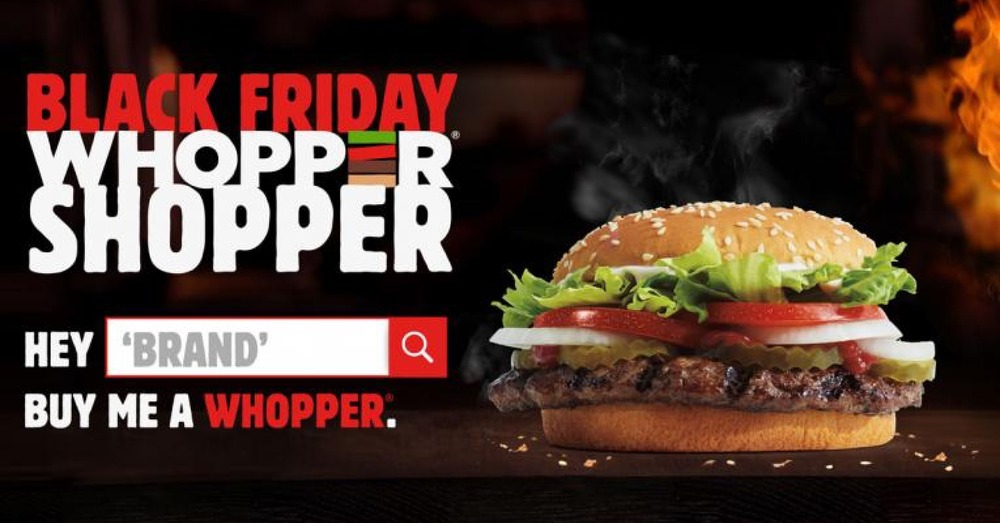 Burger King: A Masterclass in Marketing Genius
Can we take a minute to talk about how Burger King basically hacked Black Friday? They flipped the script on advertising norms, turned their competitors into accidental collaborators and handed out free Whoppers like Santa Claus. It's almost like they're the Ocean's Eleven of the fast-food world.
Let's Break it Down:
Turn Your Digital Real Estate into Gold
You have a website; people visit it. Why not collaborate with non-competing brands to feature their ads and earn some extra dosh? It's like having a billboard you get paid for.
Stir the Pot, Make Some Noise
Look, the world's full of ads, offers, and brands screaming for attention. So, if you're not turning heads, you're blending in. Don't be a blender.
Engagement Isn't Free; It's Earned
Your customers aren't going to engage with your campaign out of the kindness of their hearts. Give them a reason—a delicious, mouth-watering reason.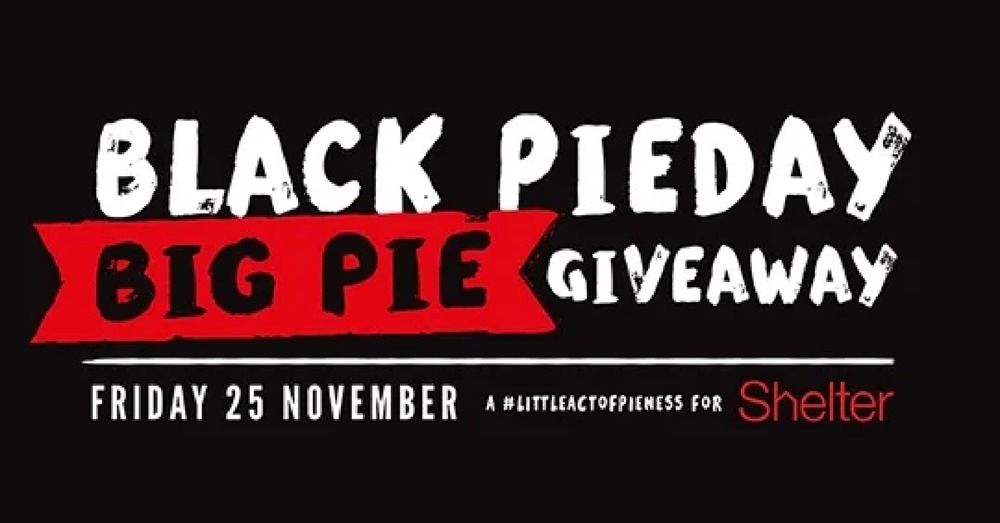 Pieminister: More than Just Pie in the Sky
Pieminister didn't just serve pies; they served a slice of social consciousness, making everyone feel good while munching on some comfort food. It's like eating your cake and having it, too.
Let's Break it Down:
Be the Hero They Need
The world needs more heroes. Align yourself with a cause that matters, and you'll matter more to your customers.
Overstocked? More Like Opportunity-Stocked
Excess food at the end of the day? Don't throw it away; give it away for a good cause. It's a win for you, your customers, and the environment.
Novelty Sells
'Black Pieday' is more than a pun; it's a hook. Clever branding can change a one-day event into an annual tradition that people eagerly await.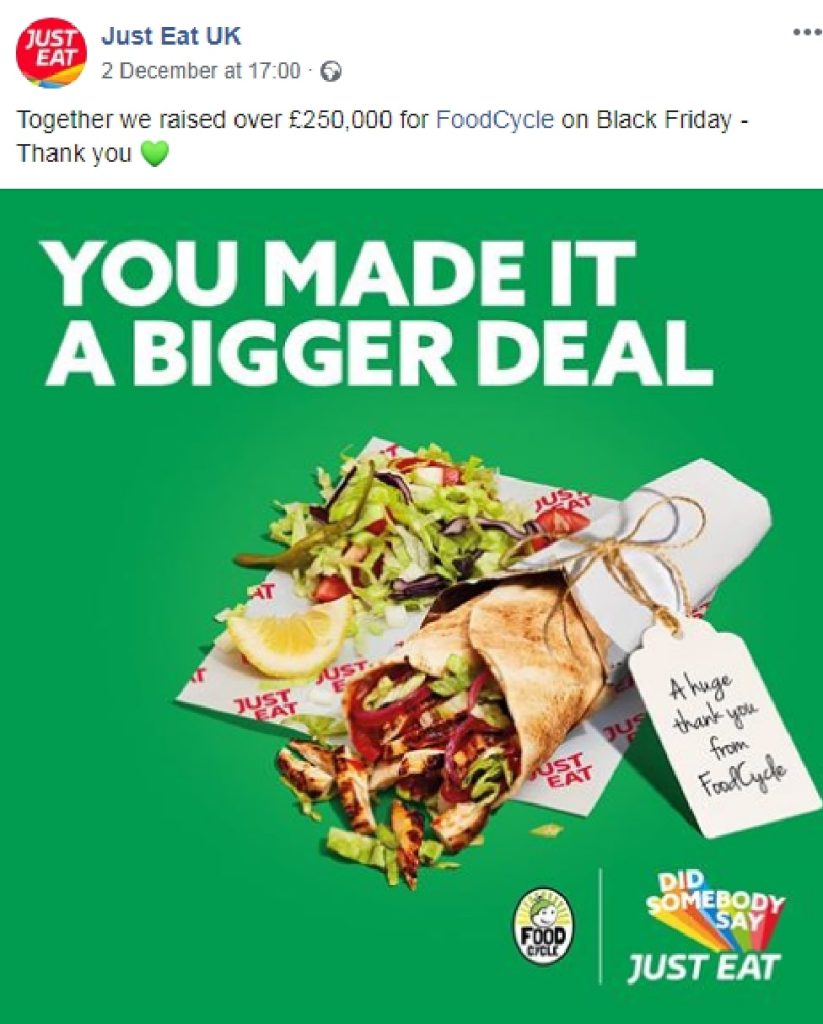 Just Eat & TopCashback: The Power Couple
Just Eat and TopCashback made all the singles jealous with their perfect pairing. They not only scratched each other's backs but also threw some love to charity.
Let's Break it Down:
Two Heads Are Better Than One
If another brand complements yours, that's a match made in marketing heaven. Swipe right and start planning that first date, um, I mean, campaign.
Multiply Your Reach Without Multiplying Costs
Both brands leveraged their existing customer base for this campaign. It's like having a party and making your friends bring the drinks—everybody wins.
Be More than a Logo
Adding charity to the mix isn't just about feeling good; it makes your customers feel good about choosing you.
Your Playbook for a Winning Restaurant Black Friday Campaign
Ready to throw your chef's hat into the Black Friday ring? Perfect. Here's your game plan.
Know Your Peeps
Is your regular crowd the gourmet gang, or are they the fast-food fanatics? Whatever their flavour, make sure your offers cater to it.
Make An Offer They Can't Refuse
Free dessert, anyone? Or maybe a buy-one-get-one deal? Create an offer so scrumptious that your customers can't resist.
Get Social, Stay Social
Hashtags, memes, boomerangs—whatever floats your boat. Just get on social media and make some noise.

Let's Wrap This Up
The point is, Black Friday isn't a retail-only playground anymore. It's a vast, untapped market for restaurants to also get their slice of the pie—both literally and figuratively. So, whether you're serving fast food, fine dining, or anything in between, there's a Black Friday marketing strategy that's just right for you. So what are you waiting for?